It was great seeing you at the YouTube workshop the other day!
Below are some of the key takeaways and slides from the night to jog your memory and to refer back to.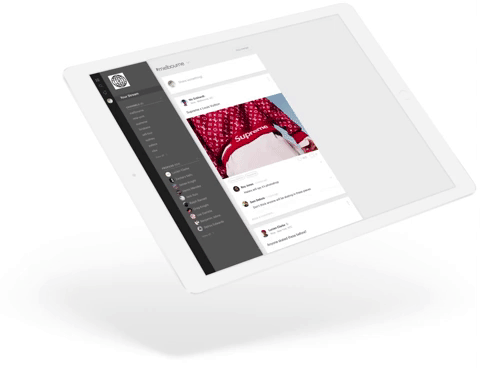 An online community just for content creators. Connecting creators to a global creator community to share knowledge, unlock opportunities and build global connections.
A podcast featuring creators and experts from all over the world sharing their stories of success and failure along with tips on how to build a sustainable career on the world's biggest video platform.
​
​
An online platform to help you grow your channel and audience.
Bringing together the best knowledge and insights from creators and experts all over the world.
​
​
​